By Adele M. Gill   |   Silver Lining Ministries
<<< Click on blog title to show full article >>>
[Thus says the Lord]
"Have I not commanded you? Be strong and courageous. Do not be afraid; do not be discouraged, for the Lord your God will be with you wherever you go."
Joshua 1:9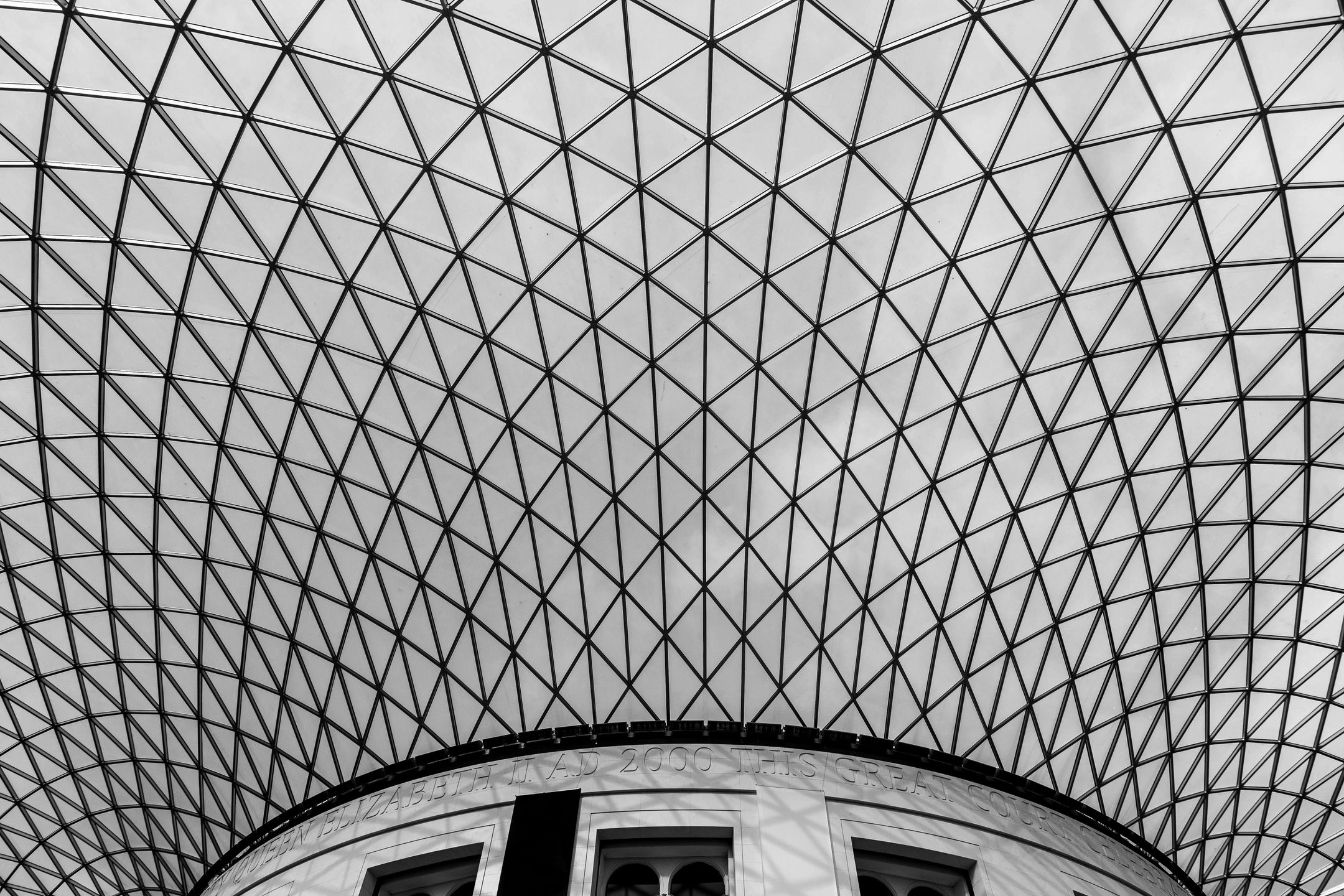 As I posted recently, it appears that Facebook has given me a 'Policy violation,' a warning for the content in my "God-blog," the Inspiration Café. This warning is the precursor to being fully blocked on Facebook. The policy violation was for the last blog I posted on January 5th: "The Law of the Land." Despite significant efforts to do so, I have yet to be able to reach Facebook to ask why this occurred, as they are seemingly inaccessible by phone or email. But this much I do know…God will always make a way for good, and truth, will prevail…
Though these emails will continue, in the event this blog becomes fully blocked, beyond this Facebook warning, I am also posting it on my WordPress website, https://www.theinspirationcafeblog.net/blog/, Amazon Author Central, Xapit, and MeWe.  For the scriptural Word of God cannot be silenced. I will not be intimidated, nor will I stop sharing God's Love via practical, timely scriptures, any way and anywhere I can because:
All scripture is God-breathed and is useful for teaching, rebuking, correcting and training in righteousness…" 
2 Timothy 3:16
God's Love is all encompassing. He will always make a way for those who love Him and strive to serve Him, with all their being. His unmatched, unconditional Love for all of humanity knows no bounds. As we press on, it is important to know that the only thing that can limit God's love is our own free-will:
"For I am convinced that neither death, nor life, nor angels, nor principalities, nor present things, nor future things, nor powers, nor height, nor depth, nor any other creature will be able to separate us from the love of God in Christ Jesus our Lord."   
Romans 8:38-39 [NAB]
God loves each and every one of us as only He can. But His favor rests with those who revere Him and strive to serve Him. Despite the plans of men, God is, ultimately and always, the one in charge—even in the face of censorship. Even in the face of difficult obstacles such as hatred of religious freedom and the censorship we are beginning to face, God will always make a way for His truth … He can, and will, use everyone and anyone to accomplish His finest work. Even adversaries of the faithful.
© Copyright 2021   |   Adele M. Gill
~ Award Winning Book ~
Adele M. Gill is a retired RN/BSN, and a certified Chaplain. She is the author of 6 books, including her  new Award Winning Book, 'How to Go from Broken to Blest.' Written for any who is struggling in any way, this book is now available at Amazon.com.
The post The Truth Famine: Censorship & Truth appeared first on The Inspiration Cafe Blog.