By Adele M. Gill
[Jesus Said] "I am not alone, because the Father is with me. I have told you this so that you might have peace in me. In the world you will have trouble, but take courage, I have conquered the world."
John 16:32-33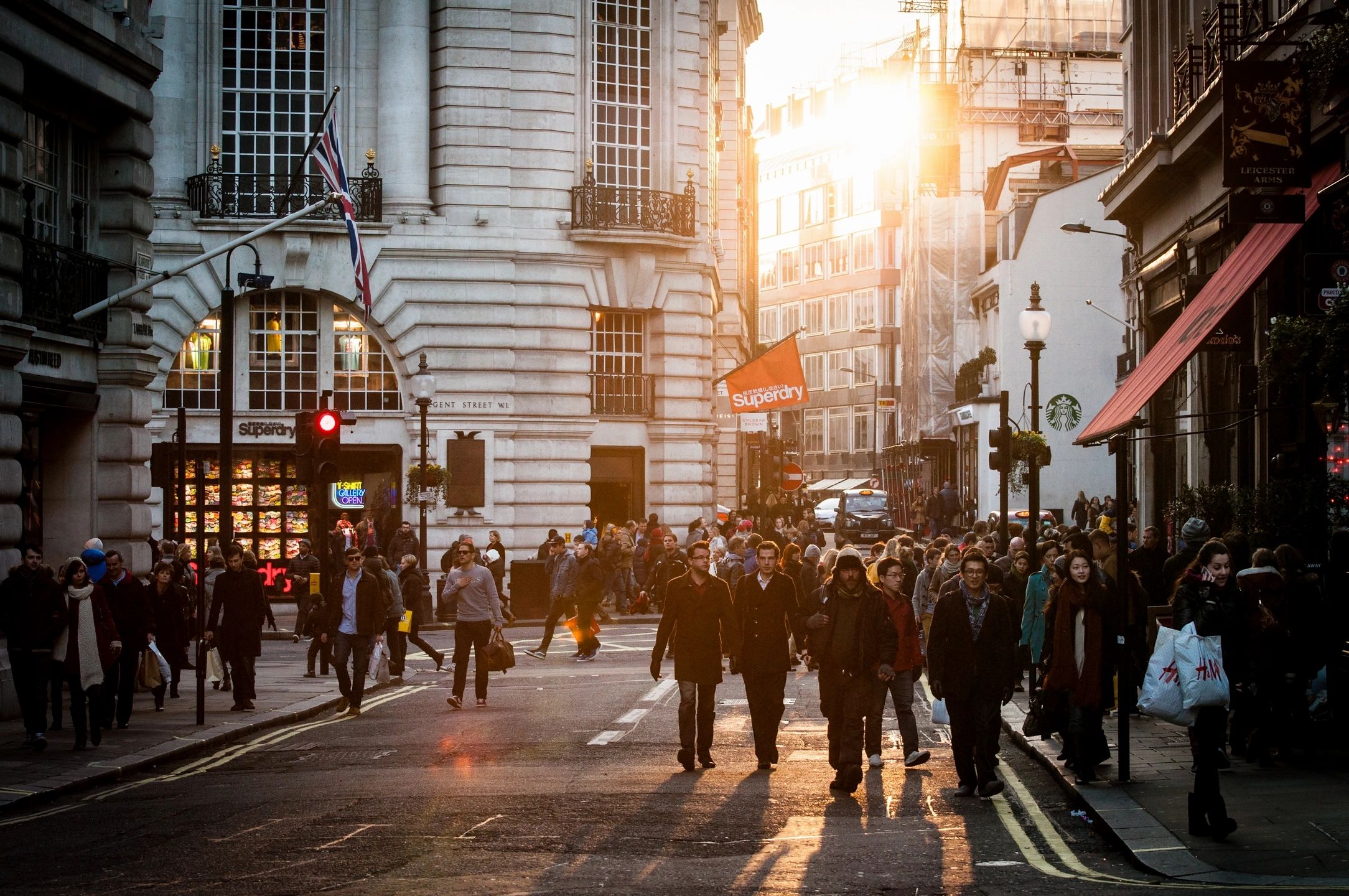 God is in control–Really? Watching the news these days, it appears that the world as we know it is spinning out of control with no adults in charge. Sometimes it seems as surreal as a bad movie. Current events in the world, the news can leave us fearful, anxious and worried about our future leadership, and the unsettled and unsettling state of our country. With conflicting unprecedented news reports of voting fraud, talk of insurrection, pandemic lockdowns, economic recession/depression, possible treason; spying, cold wars, soldier, wars; censorship, the opioid crisis…And the list goes on and on… Violence in our streets, and lawlessness are far too pervasive and prevalent. Some days it seems that there is disharmony, discord, unrest, and chaos everywhere. How can anyone possibly be in a state of peace with so much turmoil going on in our country and the world? Well I'm here to tell you it is possible…
It is no mistake that "Be Not Afraid" is written in the Bible over 300 times, giving us hope. In our humanness we may feel we have reason to be afraid. But when you believe that God is in control, and seek His help, all fear dissipates and calm and inner peace are restored.
Sometimes it is hard to believe that God really is in control. But He is–silently working all things out for good. The temptation is to think—especially when times get tough–that all is lost. That we are helpless citizens, victims of a world gone awry; that life is hopeless—But it is simply all an illusion. We need to fight fear and feeling like a victim, for that is just a reflexive "fear response." Perhaps it's time we begin looking at this world through the eyes of faith…
"For we live by faith, not by sight."
2 Corinthians 5:7
We need to learn to live by faith, not by sight, following God's way, and not that of this world. We need to learn to see beyond the sordid and unsavory events and pains of this world, thus helping to hold on to our inner peace. For the human story is really one of hope—hope in times of peace, and hope in times of extreme adversity. Ours is actually a hope-filled love story filled with simplicity—God loves us profoundly and, and it is by His generous grace that He is our strength and refuge. In response, we try to love him back. Though we are sorely limited in our ability to love Him in return, we need to try all the same.
Faith is not as complicated as some would have you believe. And it is, through gratitude to God, and trusting Him for whatever you need, that the remedies to fear, confusion and negativity are found. If you can't control it, it's a God-job. Coming to that realization is when we are best able to step back and let God do His finest work in and through us! Yes—God is in control—Really! It's just that simple…
© Copyright 2020   |   Adele M. Gill
~ About the Author ~
Adele M. Gill is a retired RN/BSN, a graduate of the American Chaplain Training Institute, she is the author of 'The Inspiration Café Blog.' https://theinspirationcafeblog.net/blog/, and 6 books, including her new self-help book, 'How to Go from Broken to Blest.' This book is written for anyone who is struggling in any way, and is now available at Amazon.com in print, Kindle, and audiobook versions.
The post God Is in Control–Really? appeared first on The Inspiration Cafe Blog.